Events
Join us for the next cultural or educational program
FLECHA hosts and co-sponsors annual events promoting Hispanic culture and leadership development.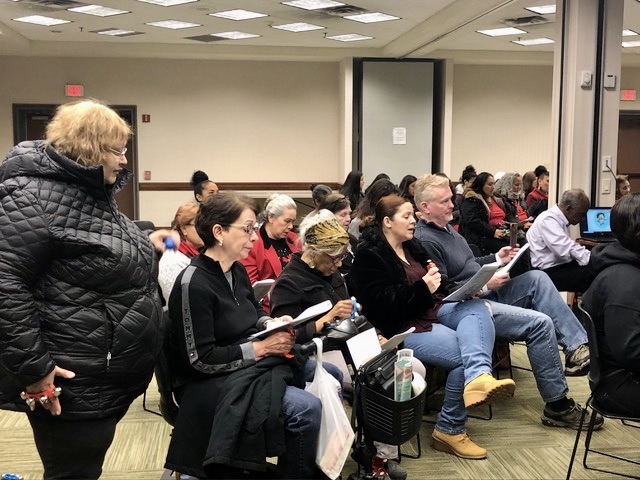 A presentation at the Hughes' Library with educational explanations that opens the month of public heritage celebrations, September 15th to October 15th in the Poconos.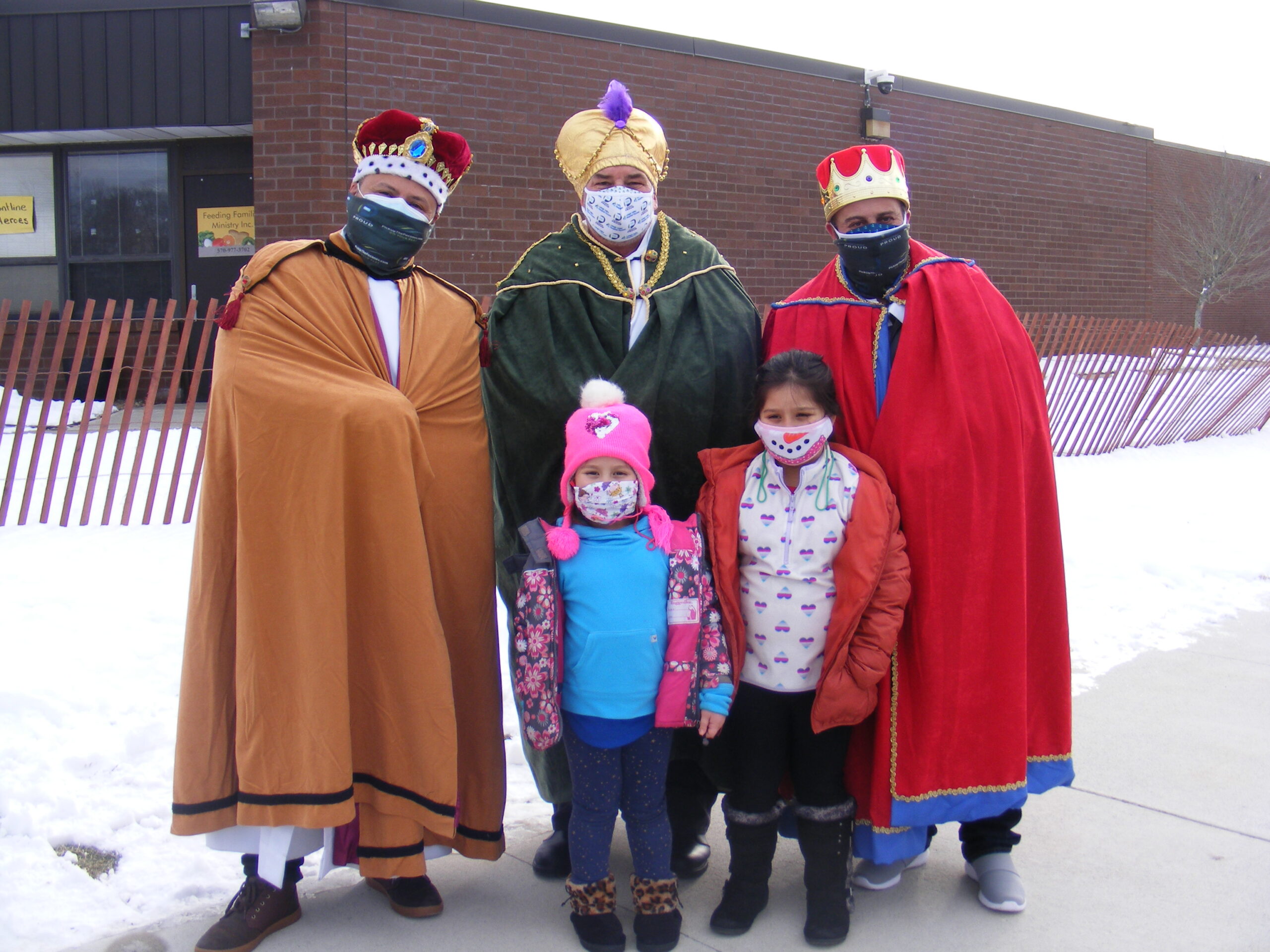 A live reenactment of the biblical story of the Three Kings with gifts for children 12 and under every 1st Saturday in January.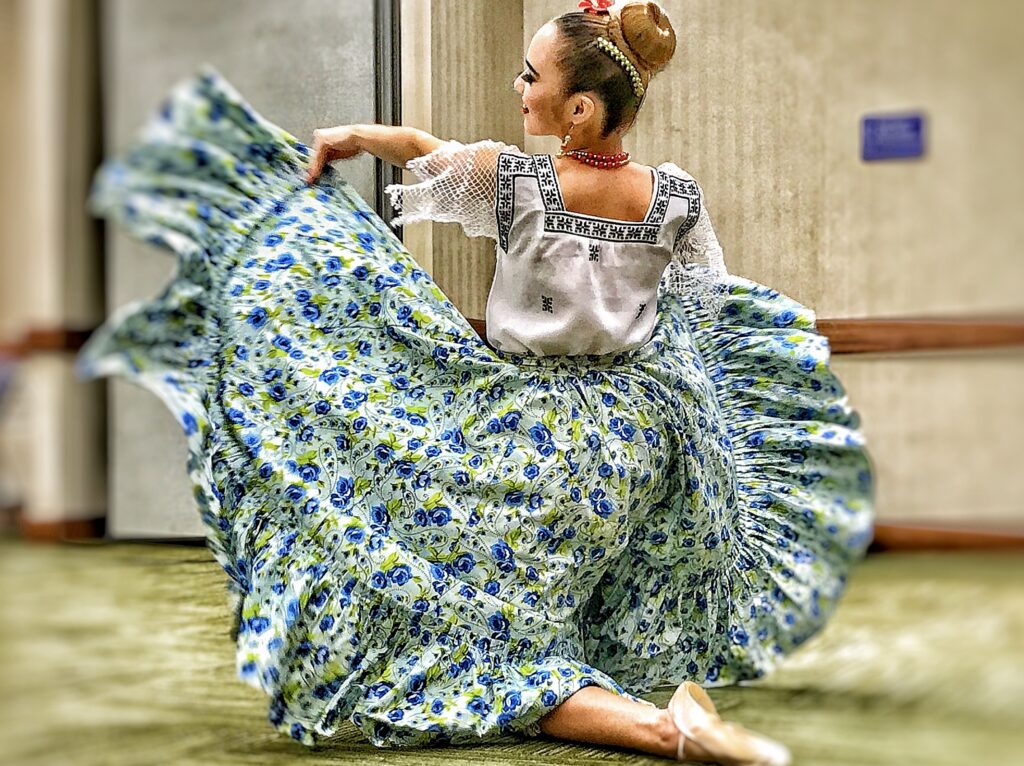 Join us on October 22, 2022 from 3pm – 7pm at the American Legion in East Stroudsburg as we hold a party serving traditional dishes and we invite the whole family to dance — from our abuelos to our kids.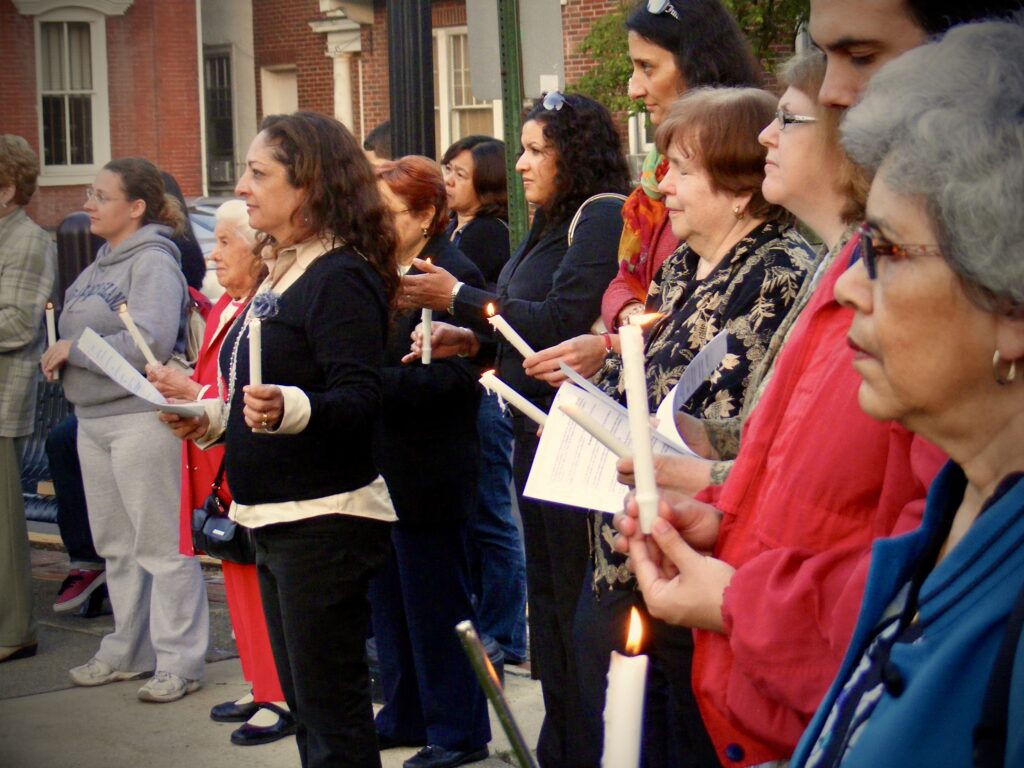 An ecumenical and multi-cultural moment of prayer with song, poetry, candles and flowers for all our mothers in May before their big day.
Latin Fest
Pocono Latin Fest is a wonderful developmental event designed to celebrate and promote knowlege about Latin culture, as well promote civic participation. FLECHA participates as a co-sponsor. To learn more, visit the Latin Fest Site.
Visit Latin Fest Site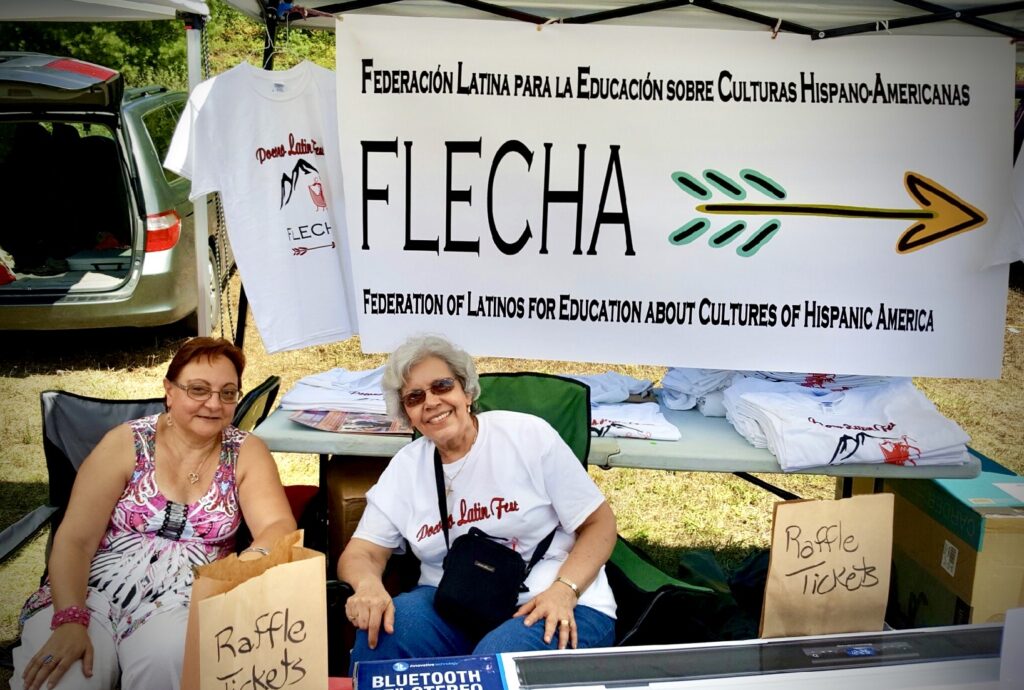 © FLECHA: Federation of Latinos for Education about Cultures of Hispanic America