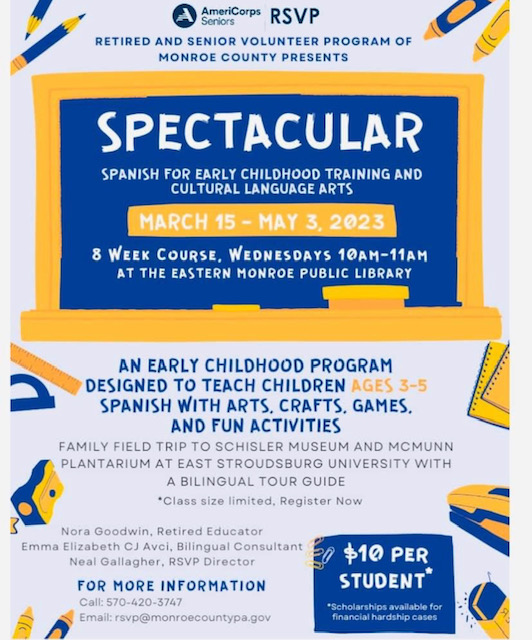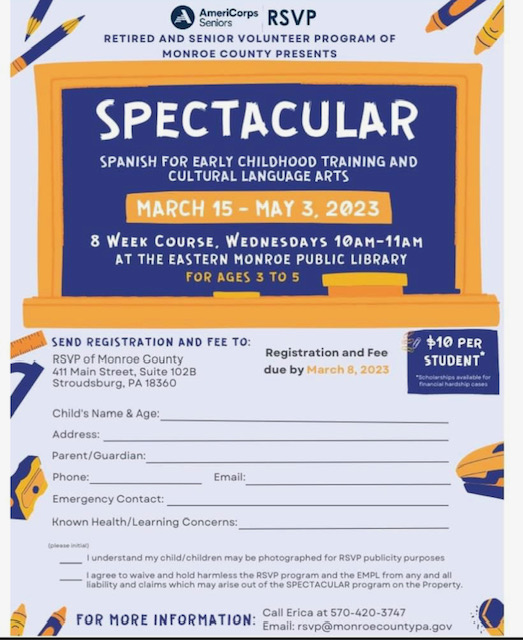 FLECHA Celebrates Hispanic Heritage Month!!
Thank you for joining us for the kick-off at the Eastern Monroe Public Libary. We continueto work on a calendar to bring in-person cultural events to Monroe County. We will continue to update this page, as well as our social media handles.
Gracias por acompañarnos en la inauguración en la Biblioteca Pública de Eastern Monroe. Seguimos trabajando en un calendario para traer eventos culturales en persona al condado de Monroe. Continuaremos actualizando esta página, así como nuestros identificadores de redes sociales.
10 Year Anniversary Dinner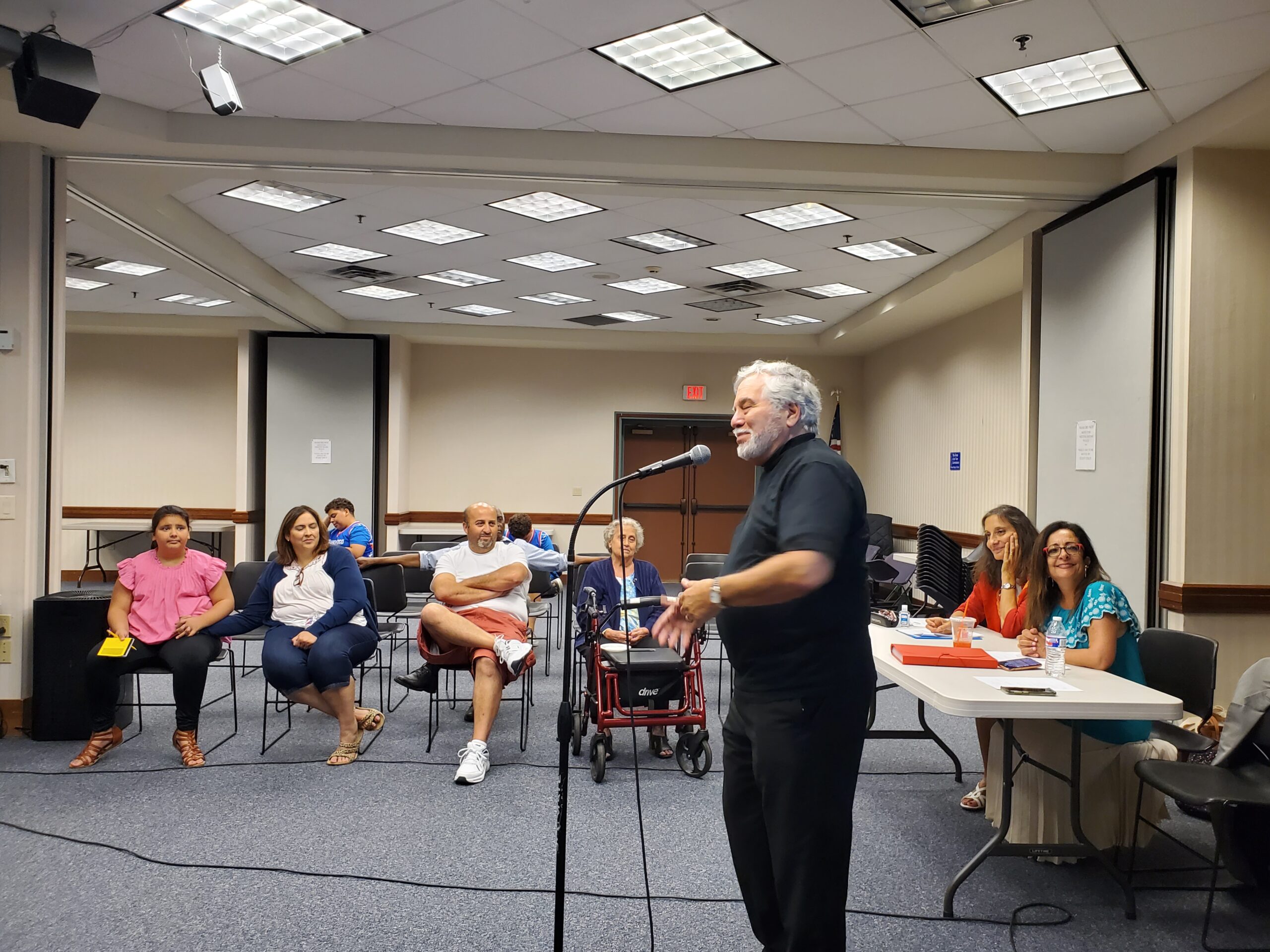 Hispanic Heritage Month Celebration 2022